Hydrostar Meßtechnik GmbH
Hydraulic and Electronic Devices
Special Plug Connectors
From 3-D design to production drawings, from prototype to serial production.
Reliable solutions – all from one single source.
Application Areas And Products
HydroStar Meßtechnik GmbH is a supplier and system Kit provider for the following industries: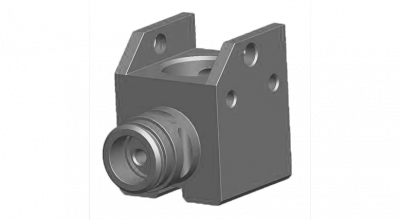 From prototypes to serial production
Development of electromechanical components and assemblies
Close development cooperation with our customers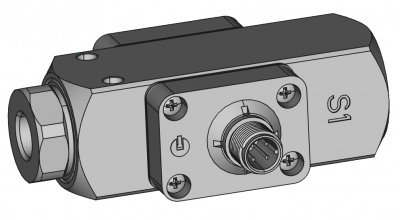 Robust special plug connectors
Mechanical pressure switches
Pressure Equalisation Elements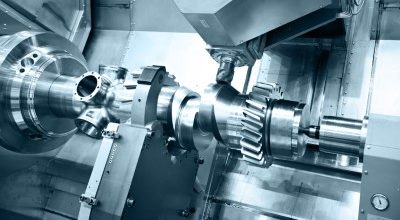 State-of-the-art technologies
CNC cutting for component dimensions with
rod diameters
D = 65 mm
up to length L = 150 mm
Further dimensions on request
Individual package solutions
Reliable suppliers and partner companies
Decades of customer loyalty
Hydrostar Meßtechnik GmbH start was founded in 1967. From an initially small and modest company with only one turning and milling machine and one employee, the company developed into an extremely efficient business and celebrated its 50th anniversary in 2017.
Over the years, the production area has been constantly expanded and the machinery has been kept up-to-date, so that Hydrostar Meßtechnik GmbH is able to promptly fulfil a wide range of customer wishes and requirements.
Efficiency and reliability combined with the highest quality standards characterise the company philosophy. Long-term qualified and well-trained employees ensure our product quality, reliability and innovation.
Hydropa GmbH & Cie. KG
www.hydropa.de
E-Mail:     antriebstechnik@hydropa.de
Phone:    +49 2302 – 70 12 – 0 
Fax:         +49 2302 – 70 12 – 47 
IBS – Ingenieurbüro Schuster
Stenzelbergstraße 5
53639 Königswinter
Germany
www.ibs-cepartner.de
E-Mail:     info@ibs-cepartner.de
Phone:    +49 2244 9032266 
Hydrostar Meßtechnik GmbH
Im Ostfeld 9
D-58239 Schwerte
Germany